ExpenseIt Receipt Management
Create expense line items from photos of receipts with ExpenseIt, now part of the SAP Concur mobile app.
Benefits of ExpenseIt
Eliminate manual data entry
Take photos of receipts on-the-go, or submit receipts via email to populate business expense items.
Increase compliance
Leverage machine learning to increase compliance by matching receipts and credit card charges to ensure more accurate expense data.
Reimburse employees faster
By ensuring photos of receipts are included with every expense, reports are approved more easily and employees get reimbursed faster.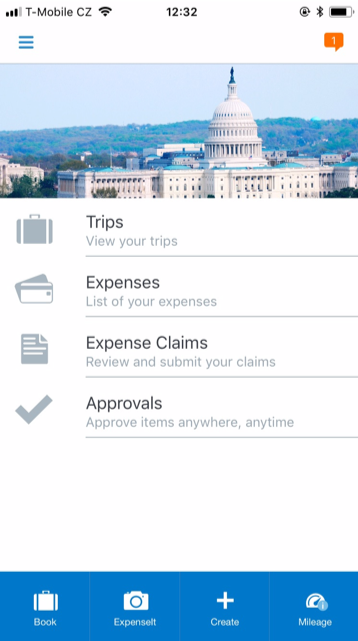 Save time with Optical Recognition Technology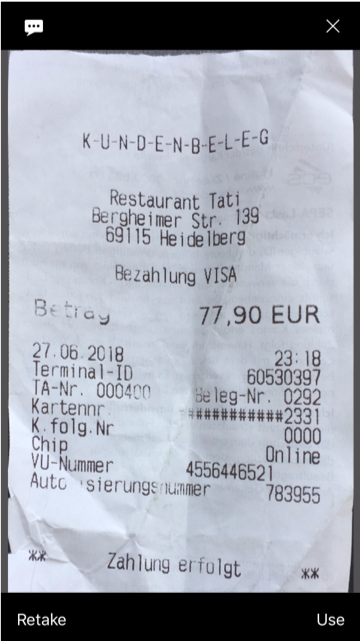 Easily complete your expenses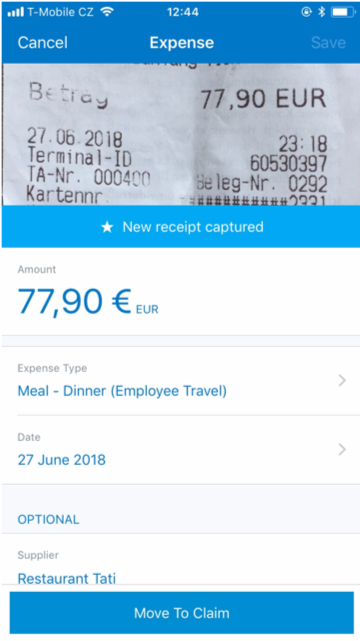 Quickly process expense reports from anywhere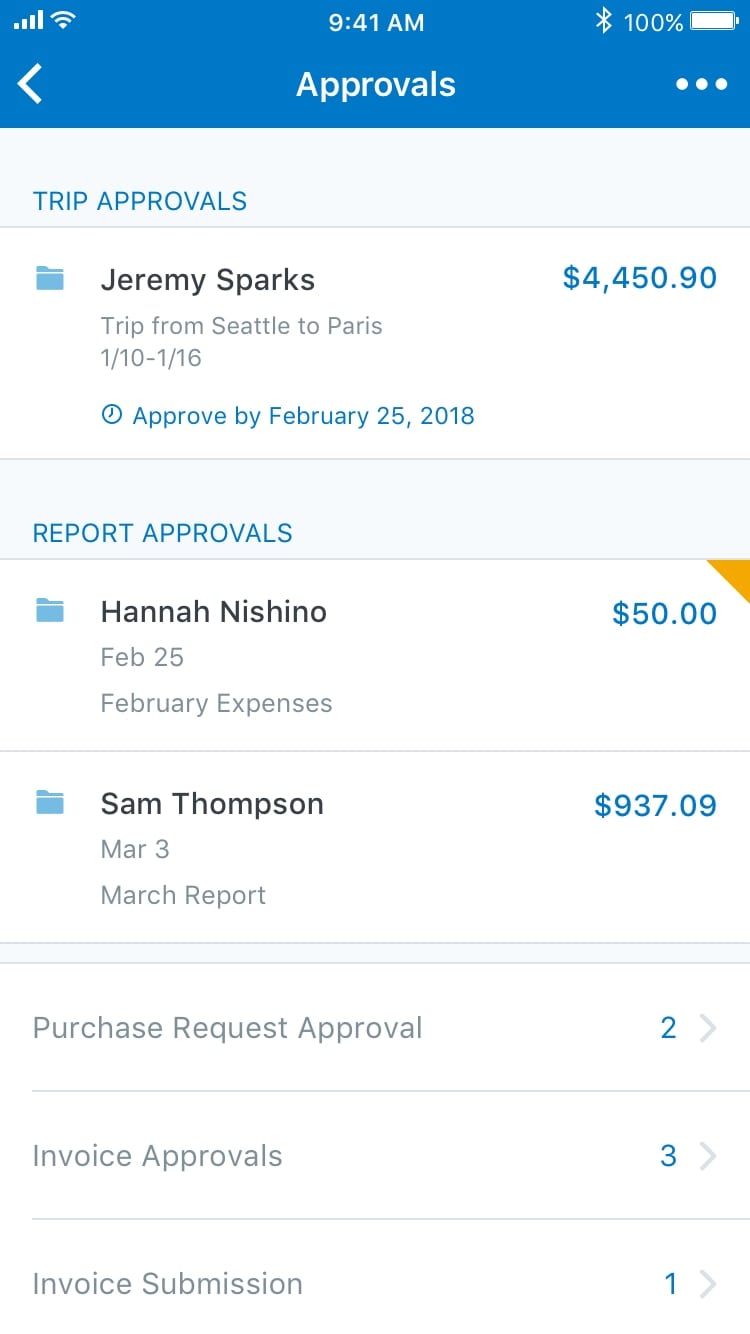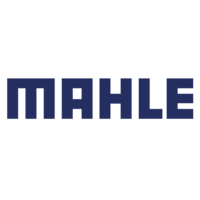 I like the fact that it attaches my receipt, matches it to my American Express charge, and I can import it on one swipe, so my Amex charge is paid and pulled into the expense report along with the image.
-James Massaini, MAHLE Industry, 55,000 employees
Contact us to see a better way to manage travel and expenses
Complete the form to have a member of our team contact you today.
Thank you for contacting us about a better way to manage travel, expenses or invoices
We have received your request for information, and we will be in touch with you soon.